Our Staff
A graduate of Indiana Business College and an enrolled agent with the IRS, John Greengoss, the senior partner at JVG & Associates, has been in the accounting profession for over 40 years. His experience includes private as well as public accounting.
---
Wendy Robinson is a graduate of Franklin College and started working at JVG &
Associates in 1996. Wendy prepares tax returns, oversees payroll services and serves as office manager and network administrator of JVG & Associates.
---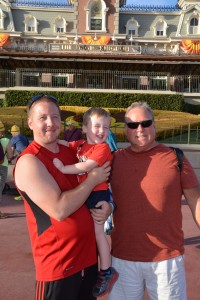 Brandon Greengoss started with the company in a part-time capacity in the late 90's before joining the staff full time in April of 2006. Brandon is a staff accountant with JVG & Associates where he prepares payroll, processes financial statements, and prepares tax returns for both businesses and individuals. Brandon has a young son, Layne. He enjoys spending his free time with his family or working on motorcycles and cars.
---
Angie Pitt joined our team in April 2016. Angie has worked in accounting since 2014 and is planning to take the CPA exam in the future. Her responsibilities at JVG & Associates include payroll processing, bookkeeping, and tax preparation. Angie enjoys spending time with her husband, Ben, and her children. She enjoys fishing, hiking, and camping in her free time.